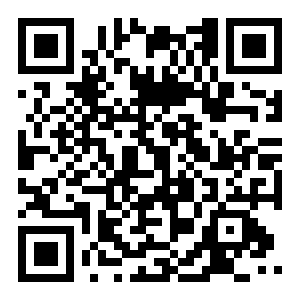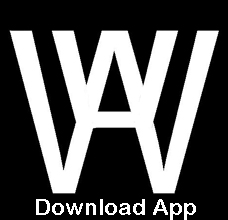 20% Discounts and FREE SHIPPING!

There are no Spartan Sports Cues available at this time. For excellent beginner to intermediate cues try Action, Players or Griffin cues.

© Copyright 2003- by Ace Toscano. All rights reserved.
* * Spartan Pool Cue Sticks make great Christmas & Birthday Gifts for Pool Players * *
These products are brought to you in Association with Ace's Web World - Pool and Billiards and PoolDawg.com. Thanks for stopping by.