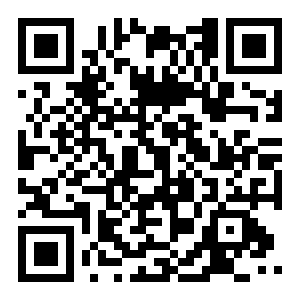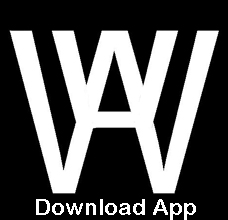 20% Discounts and FREE SHIPPING!

FALCON CUES: Sorry, there are no Falcon cues available at this time. If you're looking to upgrade your present cue stick, click on McDermott, Meucci, Schon or Predator in the left hand column. You'll be glad you did.
---

© Copyright 2003- by Ace Toscano. All rights reserved.
These products are brought to you in Association with Ace's Web World - Pool and Billiards and PoolDawg.com. Thanks for stopping by.